Are you dating someone? Many people find it challenging to keep their relationships going during the Pandemic, as it poses restrictions that it's hard for couples to regularly see in person. Any tips for date in this time? YES!! Let's see what can help couples to maintain and increase the intimacy 🙂
VIDEO CALLS
We should be glad we live in the 21st century… because if you can't meet in person, you can still see your partner via video! Think about just some decades ago, how couples in a long distance relationship had to pay tons of money and spend lots of time in order to call, send letters, tape recordings, and fly to see each other! 🙁 We don't have to do that. We have technology tools that help you to converse with one another, see each other's faces! Of course nothing beats actually seeing one in person and being able to hug, but hey this is better than nothing isn't it? But here's one benefit: Interaction without physical contact can actually helps you to get to know the person's true nature without clouding your eyesight. I personally believe this is a good way of getting to know a person for who he/she is.
COOKING TOGETHER OVER ZOOM
This is one thing I tried with my partner, and it worked out amazingly 🙂 What we did was to decide what food to cook, and I made a list of ingredients we need, so that we have the same ingredients. We set time and date, get connected on Zoom, and step by step we cook together. It was really great because by doing this we could imagine how our lives can be when we are married. I could observe if he is neat or messy when he prepared ingredients and cooking them. You can learn a lot about the person when we do house chores together 😉
WATCHING NETFLIX TOGETHER
Another thing we did together was watching a movie on Netflix together. We used Zoom for this too as we cannot see one another in person. We shared the screen, and fortunately the Internet connection worked just fine, so there was no interruption. The movie he chose for us was La La Land 🙂 I loved how we shared laughs together. And don't forget to prepare popcorns or snacks for the movie night – this is important!! One reason I loved this date night idea was I could also get to know the type of entertainment he enjoys. Of course it's okay for couples to have different likes and dislikes – but you know, if you're thinking of spending your lifetime together one day, it's good to know his preference. And what we choose to watch and listen to, actually tells a lot about the person.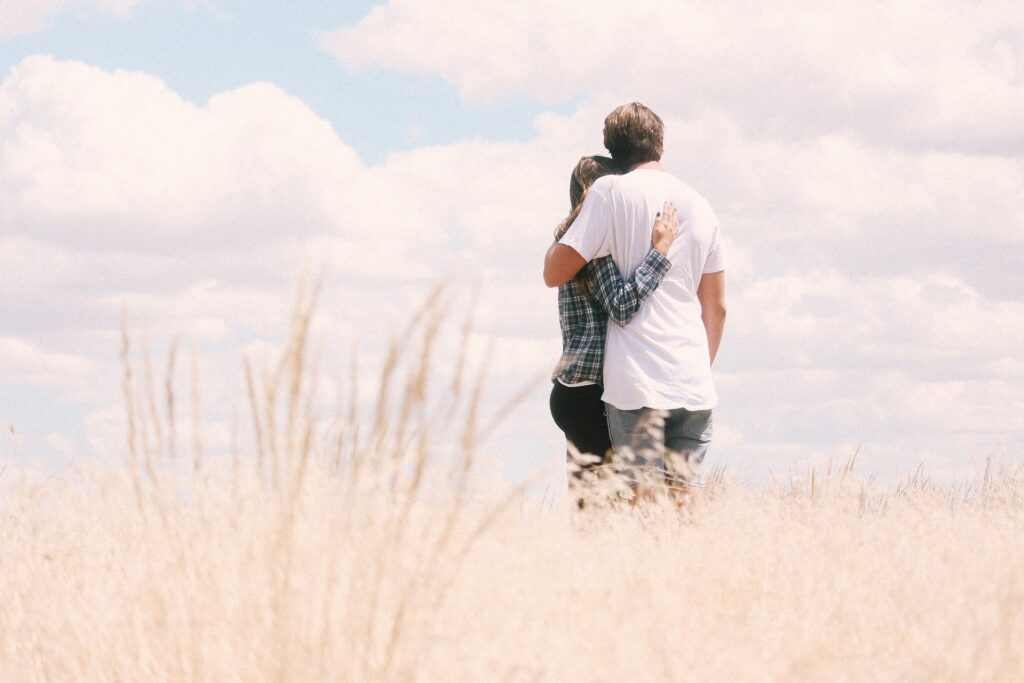 Hope soon we can freely meet our loved ones and hold one another dearly in our arms =)