Hi friends!! How are you up to? I was feeling a bit bored the other day.. And I thought it'd be great to reorganize my room. So I decided to throw away some of the things I haven't used for 1-2 years; have a big cleaning, and buy some plants 🙂 There are many tips on what to do with your room so that you can be happy at home even though you cannot go out much like before. Let's see what's out there.
SPARK JOY METHOD BY MARIE KONDO
Do you know who Marie Kondo (A.K.A. Konmari) is? She's an organizing consultant from Japan, well-known in the Western world for her "SPARK JOY" theory/method. This strategy requires us to place all similar items (like books or clothes) on the floor, and then touch them one by one. If an item doesn't "spark joy" or gives you happiness when we touch it, the person should thank it for being a part of his life, and then donate or trash it. I personally like this idea because there may be tons of stuffs that we store in our room, thinking, "Maybe I'll use this one day", or "It was so expensive when I purchased it… I can't throw away". But they just end up being covered by dust, wearing out day by day. Isn't it better if we get rid of it? Well, at least it works quite well with me, and now my room is pretty tidy now 🙂 Cleaning and organizing your room will make you feel less stressed and distracted – which means you can work effectively, go into your bed with peace of mind, relaxed, and get a better quality of sleep.
What's Your Favorite Interior Design?
This depends on what kind of styles you like. Some may like Scandinavian style which is defined by a focus on clean, simple lines, minimalism, and yet still maintaining warmth and inviting atmosphere. Or some may prefer coastal – a beach-inspired that relies on natural light and natural textures which cannot miss light-blue and white colors, along with beach-related items and motifs. As for myself, I LOVE RUSTIC STYLE. It's natural, aged in a good way, organic, using natural colors… and it goes well with greens 🙂 It's so cozy and makes me want to stay at home. Making your house a "HOME", will help you feel happy being there.
PLANTS PLANTS PLANTS!
Anybody dislikes plants???? Well, I agree some of them are hard to take care. And I totally understand that depending on where we live and its weather, it takes only a few days for a plant to die if we are not looking after them in a way we should. To be honest, I've killed a number of plants, HAHA. I'm not proud of it – but I can't resist having them because it helps me not to forget the beauty of the nature. It is different to look out from a window and to actually have a piece of it in my room. And after all, it's great to have something you can care.. esp. if you live in a place you are not allowed to have a pet.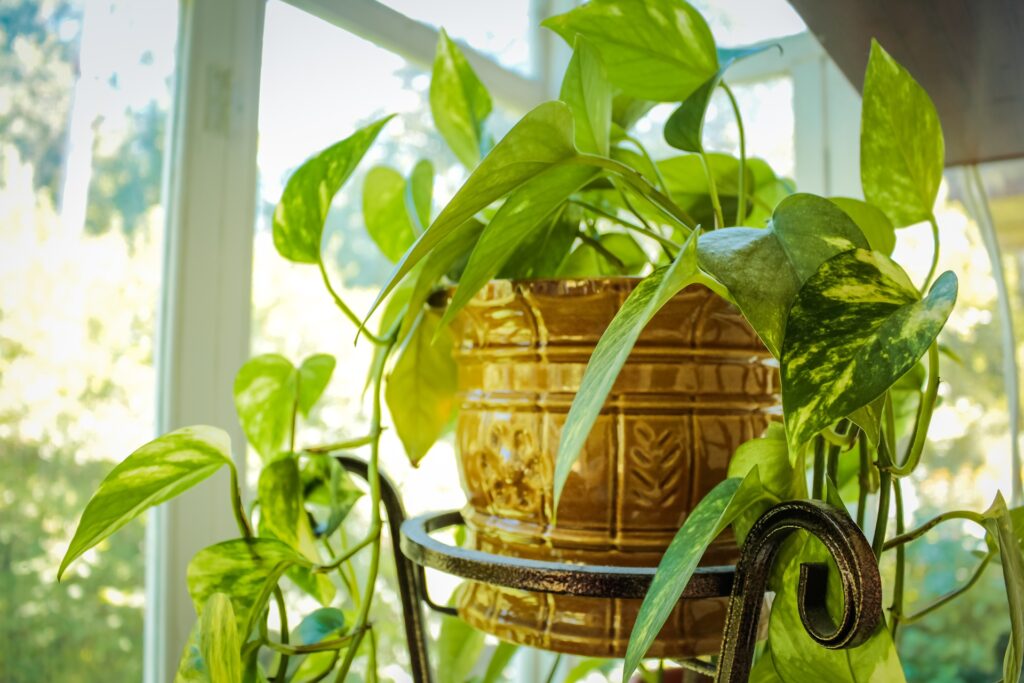 Hope you will have a good time at home during the Pandemic! 🙂